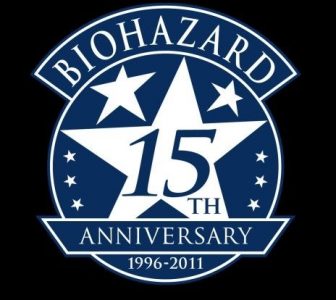 Capcom is holding a special party in Shibuya, Japan to celebrate the 15th anniversary of the Resident Evil franchise.
Most of us won't be able to attend this party in person but you can stream the fun online! You can head over to the Ustream channel to witness all the festivities of the event without even visiting Japan.
The party starts this Friday 20th January at 7pm. This is the local Japanese time. To convert different time zones, head on over to this website here.
Capcom might even announce some new upcoming projects from the franchise at the event.
Source: Andriasang