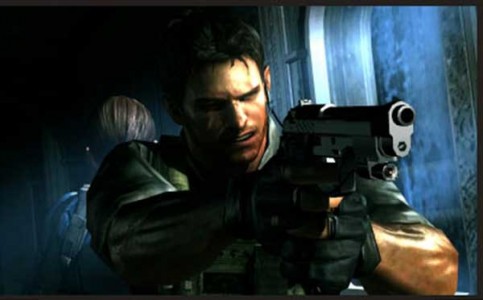 In the recent issue of Famitsu Weekly Magazine, Resident Evil Revelations for the Nintendo 3DS got reviewed and got nearly a perfect score.
The four person review crew of the magazine gave Revelations the following score of 10/10/10/9. While this is not a surprise, it just makes the waiting a lot more painful as we're a few weeks away for the game's release in North America.
We'll have our review copy of the game in the coming days and as always, check back with us near the release date for our review of the game.
Resident Evil Revelations Nearly Got a Perfect Score from Famitsu

,