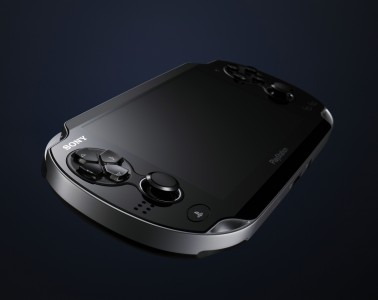 During the Vita's second week in Japan, from December 26 – January 2, the hardware received another big drop in total sales for the week.
In the first two days, the Vita sold 300K units then it's followed by another 72K in that same week. Now, the Vita took another blow in sales once again, selling only a total of only 42,000. Also, none of the Vita games ever made it to the top 20. Ouch Sony!
Could the drop in sales mean that there isn't enough "quality" games for people to pick the system up? Or is the price just too much? Let's hope that the Vita won't do as bad as it did in Japan when it launches in North America and Europe next month.
PlayStation Vita Takes Another Blow in Sales in Japan

,