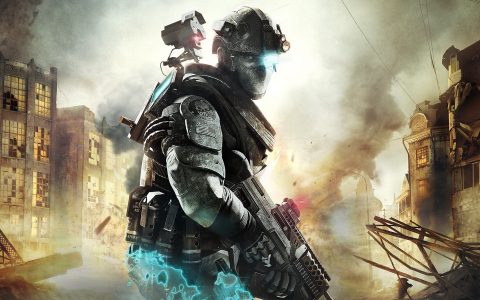 Adrian Lacey, Ubisoft's IP Development Director, recently revealed that that those who know how to customise weapons you will feel right at home with Ghost Recon: Future Soldier.
Lacey revealed during an interview with xg247.co.uk that the game will have a colossal "20 million combinations" saying "it's gonna take me a bit of time to walk you through them all!". He went on to add that "We've got some presets that we put together that balance things out, but yeah, if you know how to customise a weapon well you will have an advantage."
Will this feature put off players who feel they will be at a disadvantage or will it appeal to more people offering them another chance to customize their gameplay? We will have to wait and see.
Ghost Recon: Future Soldier Will Have "20 Million Combinations" Of Weapon Customisations

,