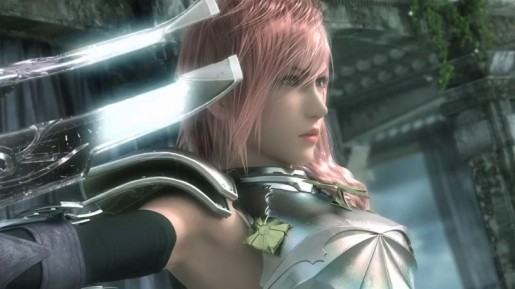 Producer of Final Fantasy XIII-2 Yoshinori Kitase has revealed that some gamers found the bosses in Final Fantasy XIII too hard so that's why there's an easy mode in Final Fantasy XIII-2.
He not only mentioned this, but to avoid these gamers getting frustrated, he also said that it is "possible to switch to "easy" at any time of the adventure." Square Enix included this to attract new players to the Final Fantasy franchise.
This is a pretty neat feature. If you don't feel like playing the game on "easy" or "normal" you can always switch to "hard" mode or vice versa whenever you please.
Final Fantasy XIII-2 is scheduled for release January 31st in North America and February 3rd in Europe for the PS3 and Xbox 360.
Source: JeuxCapt