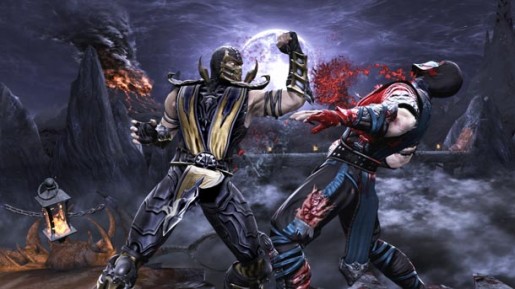 Mortal Kombat gets a re-release next month, stuffed with extras incentives and all of the Mortal Kombat DLC that followed the original games release in April 2011.
The updated version will include the Mortal Kombat game, DLC fighters Skarlet, Kenshi, Rain and Freddy Krueger, as well as three 'Klassic' fatalities and three 'Klassic' character skins. Exclusive to the Komplete edition will be Mortal Kombat: Songs Inspired by the Warrior album as well as a copy of the Mortal Kombat film from 1995, redeemable either through the Playstation store or Xbox Live Zune.
Mortal Kombat fans looking for the Komplete experience can expect it to hit US shelves on February the 28th. Developer NetherRealm studios and publisher Warner Brothers have so far kept quiet on releases in other territories, but further details are expected soon.