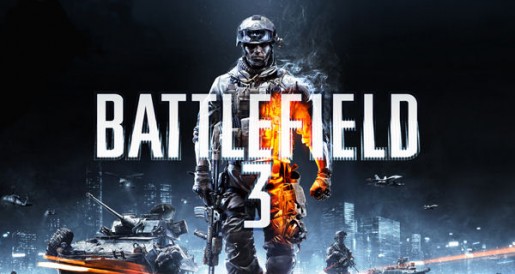 For those playing Battlfield 3 on the Playstation 3, a fix for VoIP issues is finally on its way and it'll hit next month.
Tomas Danko, VO Producer at DICE, brought us this news when discussing the upcoming patch in February for the popular FPS.
" I can say VoIP updates for PS3 next month, but more than that I'll keep to myself at the moment."
Interestingly enough, this wasn't all that was divulged by Danko. A fix for the jeep horn issue was discussed.
"I found the patch where the jeep horn fix was added to but don't know when it will be released (it wasn't released yet)."
It's good to see DICE taking care of the issues their fans have pointed out, even if some have come a little later than expected.
Battlefield 3 for PS3 Finally Getting VoIP Updates

,