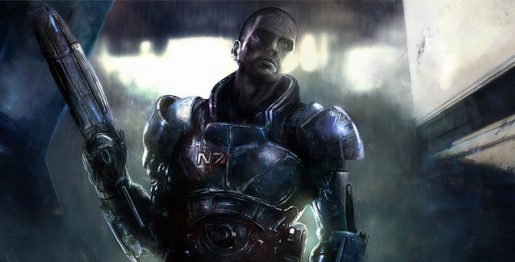 The Official Xbox Magazine has provided us with a list of confirmed characters that will be returning for the third installment of Mass Effect 3. Do not continue reading if you want to keep your experience with Mass Effect 3 spoiler-free.
Returning Characters:
– Ashley Williams
– Garrus Vakarian
– Kaidan Alenko
– Liara T'soni
– Tali'Zorah
– Urdnot Wrex
– Jack
– Jacob Taylor
– Legion
– Mordin Solus
– Thane Krios
– Jeff "Joker" Moreau
– Zaeed Massani
– James Vega
– Captain David Anderson
– EDI
– The Illusive Man
– Miranda Lawson
So far, only Grunt and Samara remain unconfirmed. If you've read this far and spoilers mean little to you then head over here to see just how each character appears in the game which will, of course, reveal segments of the plot.