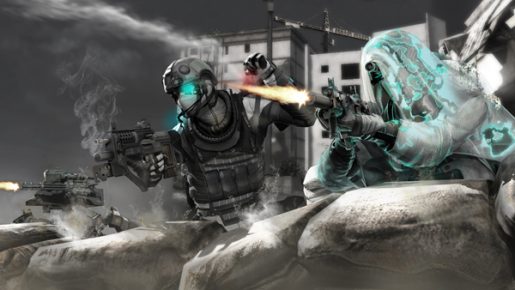 Earlier we reported that Ubisoft had finally announced when the next Ghost Recon title, Future Soldier, will be released. Since then Ubisoft have changed their minds about which platforms the release date is for.
On the original press release the game was stated to be out on the PlayStation 3, Xbox 360 and PC on the 24th of May. Ubisoft has now revealed that "the PC version will release at a later date."
Is this too much of a surprise as many pc versions of large titles seem to be being delayed? Comment your opinion below.