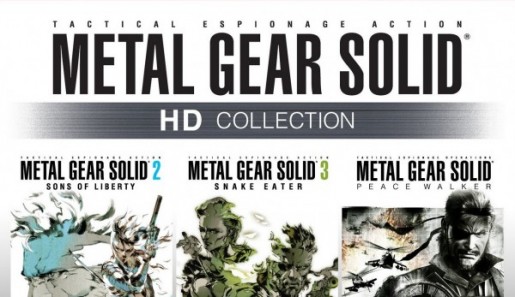 Hideo Kojima mentioned last year that the Metal Gear Solid HD Collection will be coming to the PS Vita. Although no screenshots and videos have been unveiled by Konami yet, a fan has made a pretty accurate trailer of the game.
As most people already know, the Metal Gear Solid HD Collection includes HD versions of Metal Gear Solid 2, Metal Gear Solid 3 and Metal Gear Solid: Peace Walker.
Some people fault it was a legit trailer but the Inception soundtrack gave it away and the fact that Konami has yet to release a trailer of their own.
Check out the trailer below:
Fan Made Metal Gear Solid HD Collection PS Vita Trailer Surfaces

,