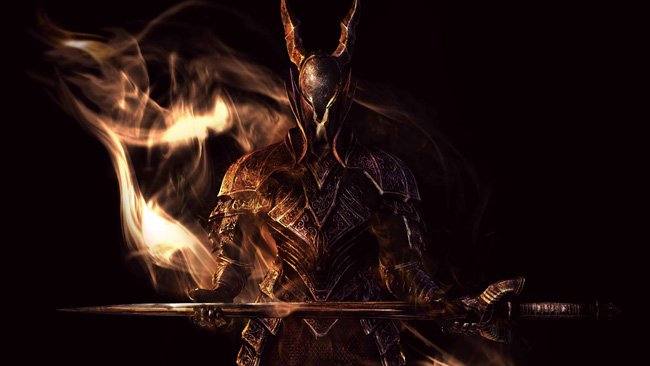 Last week, a petition was made for Namco to release Dark Souls for the PC. So far the petition has gotten around 65,000~ signatures, and it seems this number got the attention of Namco.
In a forum post made by shoupinou; Namco's forum administrator, he reveals that the petition got the attention of his bosses.
He said: "Damn you are amazing!
I honestly wasn't expecting such a massive support. My boss(es) even came to talk to me about this, after it explodes all around the world. If you wanted to have the attention of Namco Bandai Games, now you have it.
The future is in your hands, and I hope you will keep supporting this.
I make a personal objective to make sure every relevant people in Namco Bandai Games is in touch with this formidable effort.
Great Thanks!"
So there you have it guys, if you really want to play Dark Souls on your PC anytime soon, it's time for you to sign the petition!