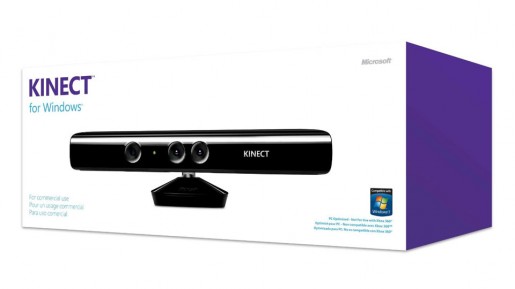 Microsoft revealed today at CES 2012 that Kinect will finally making an appearance on the Windows platform starting February 1st.
Kinect for Windows will be available on February 1, 2012, for $250. While the Windows Kinect is $100 more expensive than the regular Kinect for the Xbox 360, Major Nelson's Larry Hyrb revealed that the Windows Kinect works on a SDK software.
With the Kinect finally coming to Windows, PC owners can now play games and do some kind of motion sensing moves to operate their own PCs.