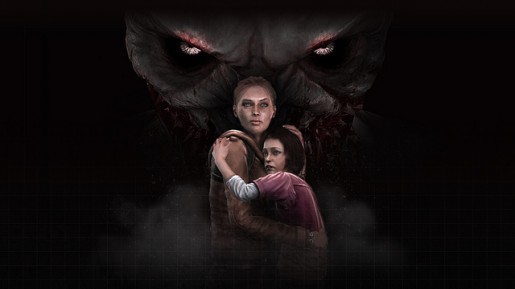 Late last week, Lexis Numerique revealed the rather odd pricing of their upcoming game, Amy, in which the PSN version carries a higher price tag ($12.99) than its competitor, the Xbox Live (only at 800 Microsoft Points, or $9.99).
While it may seems unfair to PSN owners, Lexis Numerique held a poll on its Facebook page asking for the opinion of the gamers whether they are happy on the price drop or not. To satisfy the gamers, Lexis Numerique announced today that Amy will no longer be released on the scheduled release date of January 10th. To adjust the $12.99 pricing to $9.99. the release date has been pushed back to January 17th, which is a week delay than the original scheduled release date. Xbox 360 owners will still be able to play the game this Wednesday, January 11th.
Check back with us for our review later this week. Stay tuned.