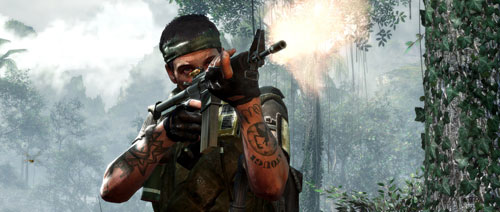 Activision announced late last year that a new Call of Duty game would be released this year. It's looking very likely that the game will be Call of Duty: Black Ops 2.
As reported on Fusible, the domain name was acquired back in May 2010 along with the first Black Ops game. The domain name was kept private until now.
Treyarch is again taking development duties to release a Call of Duty game later this year. As most of you know, this is the same studio that brought us Black Ops back in 2010. Although both Activision and Treyarch have yet to officially announce Black Ops 2, it's certainly looking that it will be announced soon.
Activision Acquires BlackOps2.com Domain Name

,