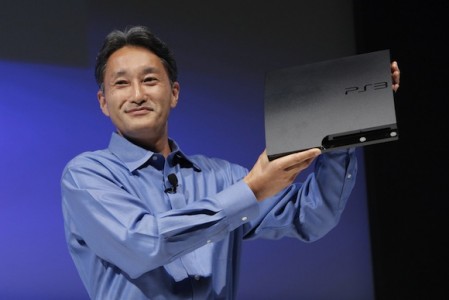 Last week we reported that Kazuo Hirai would be set to become the next President of Sony in April. Today Sony has made an official statement refuting any such claims.
"Certain media reports were published on January 7th, 2012 regarding Sony Corporation's executive officers' appointments. Sony Corporation has made no announcement in this regard and nothing has been determined at this time."
The fact that Sony simply stated that they "made no announcement" and didn't outright dismiss the reports leads me to think that there may be some truth to these reports. I have a feeling that if the Vita sells well in North America, these reports may actually come to pass.