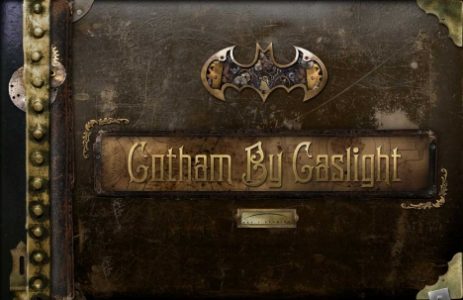 Concept art from a Batman game called "Gotham by Gaslight has now surfaced. The graphic artist for the game, Julie Farrell has shared some of her artwork for the canceled game.
As she noted on her portfolio , here's what she had to say about the game and its design:
"This was a game I was really looking forward to working on. Unfortunately it got cancelled. I had a blast creating the menus for this game, as steampunk is really quite unique, interesting and something I love to design. I created the bat logo from scratch and used a variety of different clockwork pieces and other metal pieces to construct it."
The design looks similar to that of the BioShock series in my opinion. Not sure what type of game this would have been like but it sounds interesting. Not that it really matters anymore since we got two excellent Batman titles with Arkham Asylum and Arkham City.
Check out some of the artwork below: