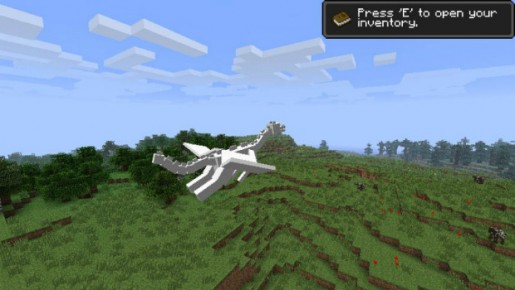 [Editor Note: This is the view of Notch and does not represent Just Push Start's view on piracy]
Markus Persson aka Notch the guy behind Minecraft has recently revealed his views on pirating his game.
When Notch was recently asked if there was a way to obtain a free Minecraft account Notch spelt it out in plain English, "Just pirate it." He went onto as that "If you still like it when you can afford it in the future, buy it then. Also don't forget to feel bad. ;)"
Notch has made quite a bold move there on the concept of piracy, but do you think it's the right one? Comment below.