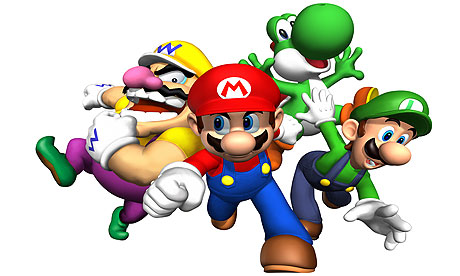 Over the holidays the 3DS has managed to sell impressively over 4 million copies in the US alone. Although, the launch saw its slowdowns, the inevitable price cut and amazing titles including Super Mario 3D Land and Super Mario Kart 7, made the 3DS jump ahead of the races. Nintendo revealed that Super Mario 3D Land and Super Mario Kart 7 were among the first titles released on the 3DS to reach a million copies sold in the US.
Nintendo's other consoles such as the Wii have sold over 4.5 million systems for the 2011 year, with The Legend of Zelda: Skyward Sword reaching one million copies sold within the first month of release. The DS (not to be included in 3DS sales) as well added another 3.4 million systems sold in the US, making the total sale around 51 million DS handhelds sold.
I'd find it hard to believe if Nintendo didn't break any more milestones this New Year.