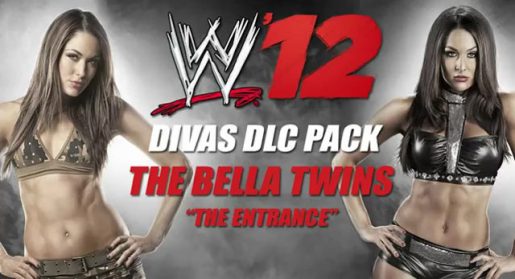 It's been quite a ride, but WWE '12 fans can now rejoice knowing that the Divas DLC apck is coming tomorrow.
Some people ere worried that the pack wouldn't be released before Christmas but finally a release date has been announced and it's coming December 20th (US Time).
Here's the announcement on twitter:
"CONFIRMED: #WWE12 Divas DLC released TOMORROW on X360 (worldwide) and PS3 (U.S.) — rest of world PS3 on Wednesday!"
Alicia Fox is the only free downloadable. You have to pay for the rest of the pack which includes: Trish Stratus, Kharma, Vickie Guerrero and The Bella Twins.
Now WWE '12 fans have to wait for the online patch to be released and the final DLC pack to be released in January.
WWE '12 Divas DLC Coming Tomorrow

,