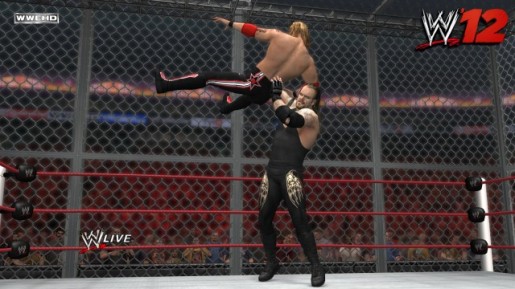 As previously reported, THQ announced a cool competition for WWE '12 fans in Australia and New Zealand. THQ has now announced the winner of that competition.
The competition was to name your own Superstar/Diva on the Facebook page and the winner was the person with the most likes. The winner receives the "People's Edition" of WWE '12.
Here's what THQ said:
"Just as they did for The Rock, the people have spoken, and it's Carl David with "ItZaMeAnDr3" (a little surprisingly, but hey, the power of the friends' Like cannot be denied!) who claims the WWE '12 People's Edition. However, we did have a chuckle at "The Undietaker" so Jason Coyne, you can have one as well!"
"ItZaMeAnDr3" won in the end with 66 likes from the public. Although THQ was kind enough to give a copy of the game to the person who suggested "The Undietaker" too!