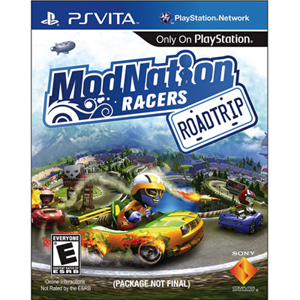 Okay, so new systems are expensive things. Ask the 23 people in the entire world who bought the Nintendo 3DS on launch date. Sure, you get the system and with any luck it comes with a free game or some launch software to play with, but you're missing the biggest thing.
The games.
Well Best Buy has the solution! And by Best Buy, I, of course, mean Best Buy Canada. They're listing each of these games at $29.99 and if pre-ordered, they can be lowered another five bones, so you get them each for $24.99. Nice.
The games are as listed.

Hot Shots Golf: World Invitiational
Little Deviants
WipeOut 2048
Modnation Racers: Road Trip

Well… at least Modnation Racers could be fun!