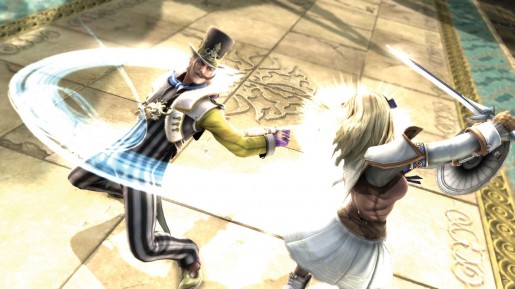 The Japanese release date for Soul Calibur V has been announced for an early 2012 release.
Namco Bandai has announced that the game will be released on the PS3 and Xbox 360 on February 2nd. The Japanese price for the game will be set at ¥8,380. Soul Calibur V is released around the same time in Japan as North America and Europe – unlike with most other Japanese developed games where it's released in Japan first…
Early buyers of Soul Calibur V will also receive two bonus DLC items. This includes a new playable character named Dampierre and Dark Knight and White Knight creation parts.
Check out the DLC items below:
Source: Andriasang