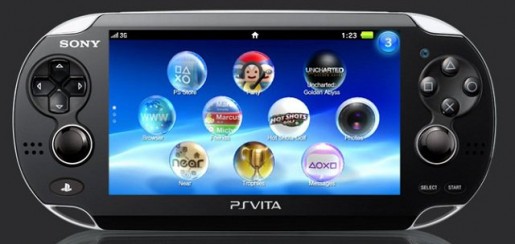 A while back you may recall Sony mentioning apps coming to the Vita. This was met with a lot of excitement, but just as many worries. With the Vita's recent release, Sony Hong Kong naturally wants to show off some of the devices future and what time would be better than the Asia Game Show.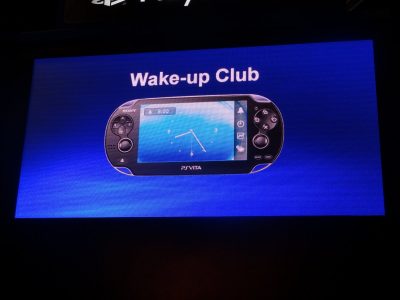 The first of these apps is "Wake -Up Club". This is your standard alarm clock that will alert you whenever the set time occurs. This includes in the middle of gameplay too. Apparently it will feature trophy support and will allow you to send a "wake up" to your friends too. Finally the app will feature different types of alarms built in.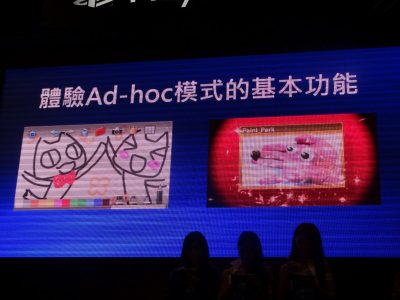 The other app is "Picture Park". Not a lot of surprises with this app as it's a simple drawing app. Additionally you can send images to friends. If you're bored there is also a "contest mode" where you draw under a theme and other users vote on the winner.
Both of these apps will come out at the same time in early 2012. Ideally both will be out when other regions get their Vita's.
[Source: Impress Watch]