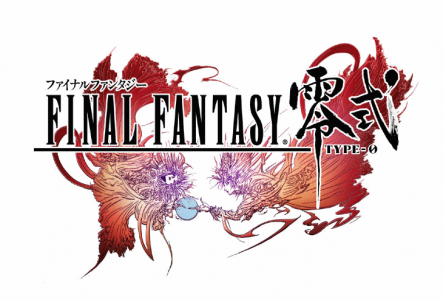 And by that, we mean of course Final Fantasy Type-0 will be enhanced by Vita controls and we can pray they add Star Wars Battlefront and The 3rd Birthday.
This does confirm, however, that not every PSP title will be a straight port, but rather an enhancement. This is actually a rather exciting idea and I hope it goes well, because it will help wash down the swill of having AT&T providing the internet service.
In the same interview this was confirmed, however, Hajime Tabata seemed to not be very interested in a Final Fantasy Type-0 sequel. Darn.