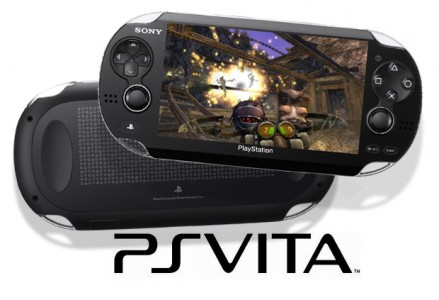 With the PS Vita focusing primarily on digital distribution and reportedly not having a region lock, many potential buyers saw this as an opportunity to take advantage of the handheld by using multiple accounts. However, today those hopes were dashed as Sony announced that the PS Vita will only allow one PSN ID to be registered per unit.
More information came from a Japanese FAQ that was given at a press event. In order to switch the PSN ID connected to the system, factory settings will have to be restored first. This could create issues for those looking to share the Vita with other family members.
The PSP currently allows multiple profiles to be used as long as a memory card containing new profile information is inserted into the portable device. It does complicate things, but at least it makes multiple user access possible. We may very well see the PS Vita implement a similar system, but for now that's purely speculation.