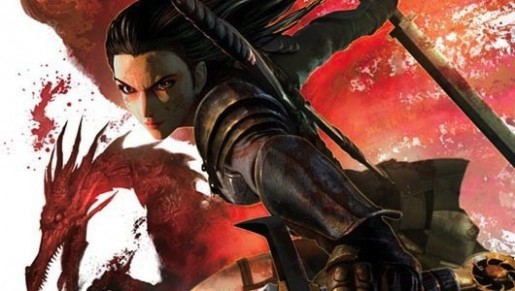 Who doesn't love anime?
Actually, a surprising amount of people. But what do they know? Anime's awesome!
And apparently EA agrees. Due to the surprising popularity of anime in America, EA has decided to make an adaptation of the controversial and deconstructionist Dragon Age series.
Dragon Age: Blood Mage Crusade as it will be known as is rendered in a 3D environment with the usual anime aesthetic being fairly tame and not overdoing it in style. In interviews, the developers of Dragon Age seem to be on board too, praising the medium of anime as being one geared toward adults and being less limited in subject matter, where controversy and story-telling are Dragon Age's ice cream and fudge.
But perhaps this could be a misstep on EA's part. What are you thoughts?
Get Pumped For The Dragon Age Anime

,