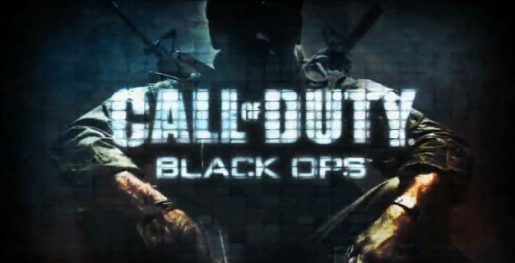 So let's remember something. That game, Call of Duty: Black Ops? Not a terrible game. Though it's divisive, especially for those heavily invested in multiplayer, it was, at worst, competent, at best, an actually really riveting time.
Now that we've taken an extremely arbitrary, unneeded trip down memory lane, taking a right on 2010 lane, we can expect to see the next installment in Call of Duty: Black Ops as early as next year!
Treyarch is already staffing for the next installment in the series, hiring a number of new workers of different fields. It appears this could be one of the most ambitious Call of Duty games to date.
Black Ops Follow Up Already Being Worked On?

,