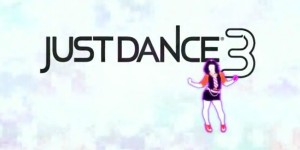 If Ubisoft wanted a free Christmas time advertisement for Just Dance 3 most wouldn't think it would come via President Obama, but surprisingly it has.
Obama was videoed heading into his local Best Buy and picking up Ubisoft's Just Dance 3 for his two daughters for Christmas. Obama admitted that, "The girls beat me every time on these various dance games".
The last game we know Obama got was The Witcher 2 which was gifted to him by the Polish Prime Minister, only a little different to Just Dance 3.