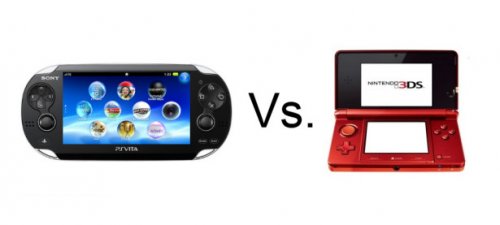 As reported previously, Media Create said the PS Vita sold around 325,000 units in its debut week. The Nintendo 3DS still managed to outsell it for the week.
Japan's top 10 hardware chart for the week December 12th – December 18th have now been revealed and the Nintendo 3DS still managed to secure the top spot. The Nintendo 3DS sold 367,691 units in total while the PS Vita sold 324,859 units during the same week.
Bear in mind, the PS Vita was only released on December 17th so that only covers only two days of sales data collected. Not to mention it's near Christmas time and the 3DS costs way less than the PS Vita right now thanks to the recent price drop.
It will be interesting to see if the PS Vita can manage to take the top spot next week…
Source: Andriasang
Nintendo 3DS Outsells PlayStation Vita's Debut

,