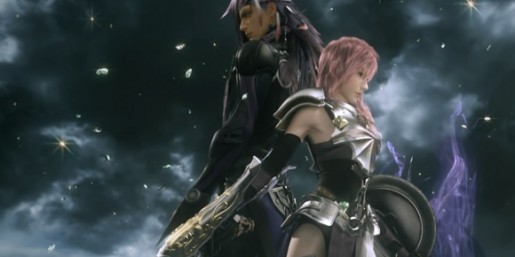 The PS3 version of Final Fantasy XIII-2 sold very well in its first week in Japan.
Final Fantasy XIII-2 on the PS3 sold 525,271 copies as reported by Andriasang. No data was released for the Xbox 360 version of the game as it failed to even make it into the top 20 games sold for that week. Nintendo 3DS game, One Piece Gigant Battle! 2 sold just 28,406 copies in the same week so Final Fantasy XIII-2 on the Xbox 360 must have sold even lower than that.
Although this is to be expected as the Xbox 360 has never been popular in Japan and the Final Fantasy franchise is more synonymous to the PlayStation franchise since the release of Final Fantasy VII on the PSOne.
The sales cover the week of December 12th – December 18th. Final Fantasy XIII-2 was released on December 15th so the figure provided only covers the first three days it has been on sale. Actual first week sales data could even be larger…