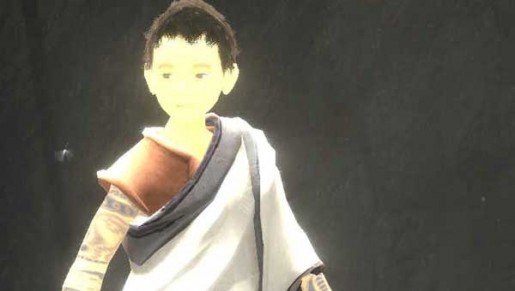 Its been a rough week for Team ICO fans in the gaming community. Earlier this week rumors surfaced that the creator of the ICO and Shadow of the Colossus creator, Fumito Ueda, has decided to leave Sony. Ueda has responded via Twitter that he will be finishing up his work on The Last Guardian but did not comment on the rumors of his departure.
Now it seems that The Last Guardian's Executive Producer Yoshifusa Hayama, has also left Sony and will be joining Bossa Studios as their creative director.
"The future of gaming is definitely online and thanks to recent developments with Flash 11," Hayama said. "There is no reason why a social game can no longer be as visually stunning and as compelling as the big console titles.

"Together at Bossa we have plans to bring a plethora of games to Facebook and eventually other appropriate social media channels, which include 3D elements and can be enjoyed by all age and interest groups."
I find it extremely disturbing that talented individuals such as Hayama, have decided to take their skills over to the realm of social gaming. I truly do understand that the ROI (return on investment) for social gaming is probably much higher than it is with AAA titles, but that level of gaming is completely, and should always remain completely separate from console gaming. Trying to compare the two, or bring them closer together would be like comparing comic strips to novels. It would be insane to think that Anne Rice would one day decide she would no longer write novels and solely concentrate on comic strips.