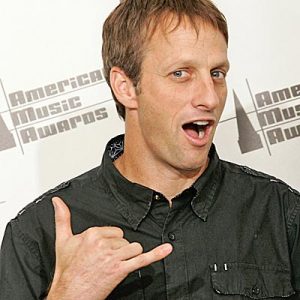 Tony Hawk has just made an announcement that he will be making, well, an announcement about a new Tony Hawk game this weekend at Spike TV's Video Game Awards via twitter. His tweet read:
"I'll be announcing the upcoming release of something new on Sat; the same day as the Spike Video Game Awards. Coincidence? I think not"
You may remember the last Tony Hawk game, yeah it's the one with the giant plastic skateboard that only worked with the one game and didn't work very well at that. The Tony Hawk games used to be king of the skateboarding genre; hopefully this new game will go back to what worked so well in the past: making a fun game.