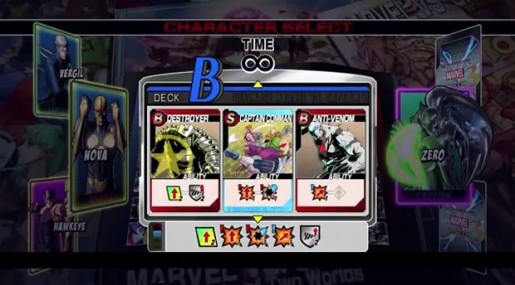 A while back Capcom announced a free DLC mode for Ultimate Marvel vs Capcom 3. In this mode, you use various cards to change the way the game works, but that's not the highlight. The real highlight is all references and random appearances that many people love. This is where it gets interesting.
In an almost teasing turn of events, the cards focus on more of the fan favorites. This can be seen by the complete lack of Street Fighter characters, but the inclusion of four Rival Schools characters. In addition to those many ignored series appear for the first time in a while. Most notable being Power Stone and Red Earth.
It's definitely great to see Capcom bringing this series back to the fans. If you would like to check out the full list and art you can find it here.
Capcom Details Every Heroes & Heralds Ability Card

,