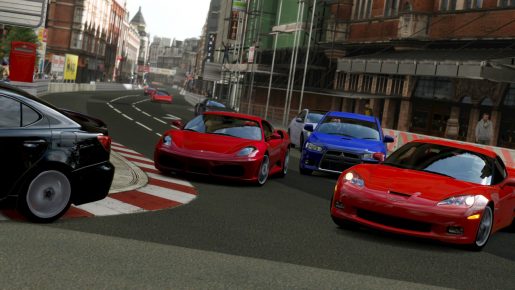 Gran Turismo 5 has now been out for over a year now and the PS3 exclusive has now sold over 7.3 million copies worldwide.
Polyphony Digital updated its sales data base on the official website which confirms the new figure. This is an impressive feat considering the racing title is a PS3 exclusive although it's still hasn't sold as many copies as its four predecessors.
Gran Turismo 5 proved to be most popular in Europe selling 4,590,000 copies. This was followed by the USA which sold 1,830,000 copies and Japan with 630,000 copies sold.
Nevertheless, because of its popularity, Polyphony Digital continues to support the title via many DLC updates.
The aforementioned figures were as of September 2011. It doesn't appear as if Gran Turismo 6 will be coming out anytime soon so it looks like this figure might increase this holiday season…
Gran Turismo 5 Sells 7.3 Million Copies Worldwide

,