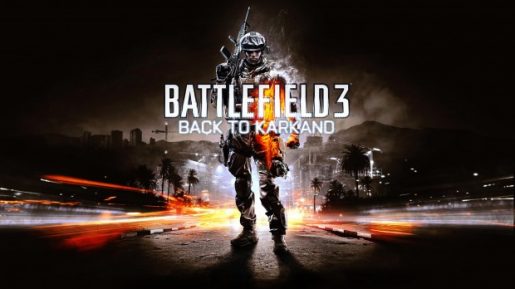 The Back To Karkand launch isn't going totally smoothly in a curious reflection of the Battlefield 3's initial launch.
That said, weapon fixes are coming soon and players can look forward to extra tweaking and balancing. Daniel Matros of DICE said "QBU-88 Sniper rifle and MG36-LMG in Back to Karkand [are] not acting as they should." and that DICE has identified the problem and are currently working on a fix.
There is not yet any sort of release date on these fixes.