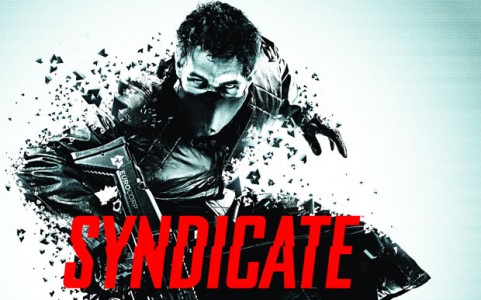 Bad news for Australia, good news for artistic integrity.
Syndicate will simply not be seeing a release in Australia. To quote Ben Croshaw, the "crotchety old man government" has decided that there was simply too much violence in the new iteration. Not taking their advice to tone down the game, the creators vision would not be compromised.

"It's regrettable that government policy in Australia is denying adults the right to play Syndicate. The game will be not be available in Australia despite its enthusiastic response from fans. We were encouraged by the government's recent agreement to adopt an 18+ age rating for games. However, delays continue to force an arcane censorship on games – cuts that would never be imposed on books or movies. We urge policy makers to take swift action to implement an updated policy that reflects today's market and gives its millions of adult consumers the right to make their own content choices."
I'm gonna go ahead and chalk this one up to there still being some good in the world.
Sorry, Australia. I'm sure you can get it imported.