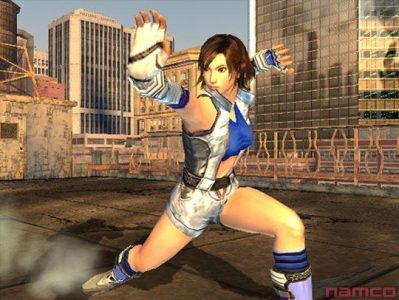 Capcom has released a new trailer for Street Fighter X Tekken where Tekken's Asuka is finally revealed to be in the game.
There's no actual gameplay footage shown, just a cool cinematic where Asuka and Lili face off against Chun Li and Cammy. It's an action packed trailer that is over 2 minutes long.
Street Figher X Tekken is released March 6th in North America and March 9th in Europe.
Check out the trailer below:
Asuka Joins Street Fighter X Tekken

,