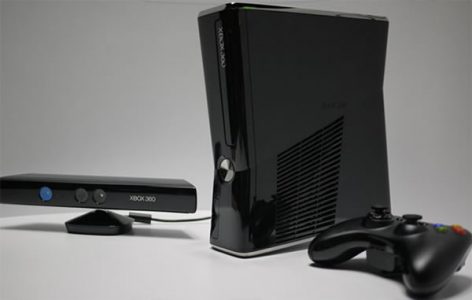 Microsoft has managed to sell the most Xbox 360 units ever in one week over in the United States.
The Xbox 360 sold 960,000 units over the Thanksgiving holiday period. As reported by Destructoid, on one of the days, the Xbox 360 sold 800,000 units. It's an impressive feat but it's to be expected with the likes of Call of Duty: Modern Warfare 3 and Halo Anniversary releasing earlier November.
The Kinect hardware also fared well with 750,000 sensors sold during the same time period. This includes both stand alone and bundled with Xbox 360 units.
Did you buy an Xbox 360 over the holiday weekend?