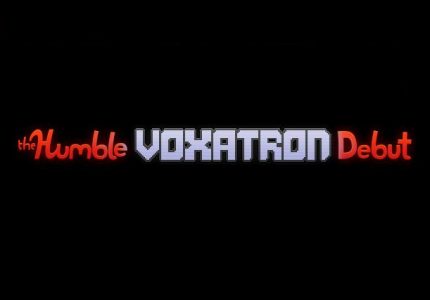 With the Humble Voxatron Debut about to close it has been given a last minute boost of another four games.
Even though the charity games bundle ends next week the studio behind Voxatron has decided to throw in 3 of the studios mini games and to top it off Gish, by Alex Austin and Binding of Isaac co-creator Edmund McMillen, has been added.
So what are you waiting for give money to charity while buying some great games! Head over to The Humble Bundle now.