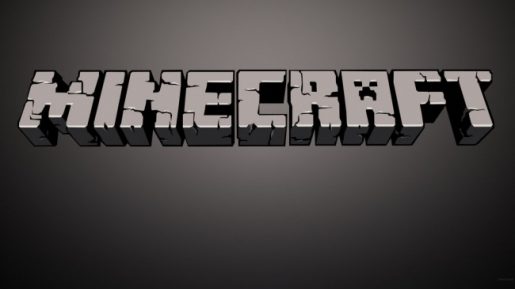 Jens Bergensten has today revealed that in the final version of Minecraft which is soon to be released beds will behave rather differently.
Previously players could be rudely awakened from their beds by the games enemy mobs but not in Minecraft 1.0 it seems. Speaking on the social networking website Twitter Jens revealed "Instead of being woken up by monsters, you are not allowed to sleep if monsters are nearby. Once you sleep you're safe"
What are your plans for when Minecraft is finally released? Comment below.
Beds Will Work Differently In The Final Build Of Minecraft

,