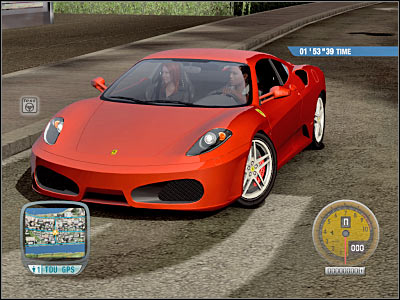 The Test Drive series has been renowned for featuring exotic cars in its games that nobody can afford in real life. The series continues this trend as the next game will focus only on Ferraris.
Bigben Interactive has announced that it will be releasing Test Drive: Ferrari for both the Xbox 360 and PS3 on March 30th, 2012. This is the 20th title in the long running Test Drive series.
No news have been announced about gameplay details or any specific Ferrari cars that will feature in the game. We do know of course that the game will feature a lot of Ferraris that are too expensive to buy in real life. At least we can always live out our fantasies virtually via video games.
More details about the game should be announced very soon.