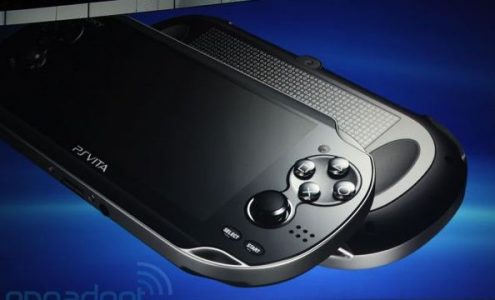 The PlayStation Vita is launching in Japan later this December and the first television commercial has been aired to promote the new handheld device.
The PlayStation Vita is due for launch December 17th in Japan. The television commercial is only 15 seconds long and does not show the actual PS Vita itself or any of its games. Not to mention it's hard to understand the actual purpose of this hard to be honest with you.
If you have an idea what the advertisement is trying to say, please don't hesitate to comment. The rest of the world will see the PS Vita launch on February 22nd, 2012.
Check out the video below:
First PS Vita TV Commercial Surfaces

,