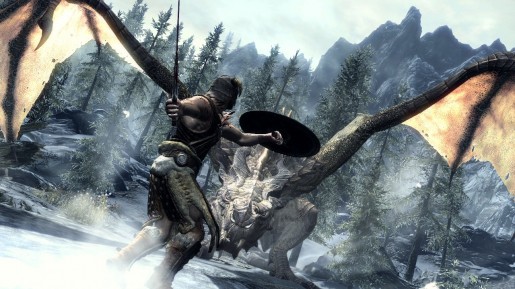 After yesterday's announcement that Skyrim fans would be able to pre-load the PC version fans started to decide to pull a famous gaming all-nighter on the 10th of November but what if Skyrim was available earlier?
According to Bethesda's Pete Hines currently Skrim is set up to be playable at 12:01 in every time zone. This would mean that due to different countries having different time zones certain countries would be able to play it hours before others. Hine went onto explain that this is an error as  "All of the steam countdown clocks are currently wrong".
Most likely the countdown will be fixed by release but if it isn't what do you think about certain countries getting the game before you're able to? Comment below.
Steam Error Means Skyrim Is Currently Set To Release On November 10th

,