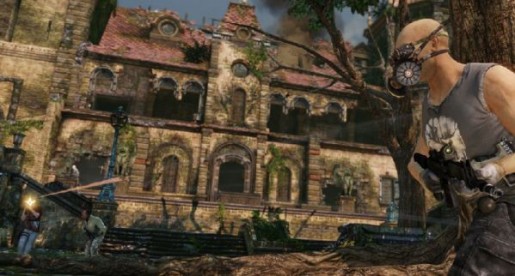 Arne Meyer Naughty Dog's Senior Manager of Marketing Communications has recently commented on the Uncharted 3 forums about analog stick problems players have experienced in Uncharted 3.
After complaints were made about possible analog stick problems, commenting Uncharted 3's single player aiming had been ruined; as it seemed to force the crosshair movement in a square motion. Arne then responded to the thread saying, "We're looking into some other things that you've mentioned, but we just pulled up Uncharted 2 here – it goes in a square too as described. "
Have you found any problems with the aiming in Uncharted 3 or do you think it is just the same as Uncharted 2? Comment below.