Click here for more Skyrim Guides
One of the Daedra Artifact that you can find in Skyrim is the Ring of Namira, in which it allows you to learn cannibalism and eat human flesh.
While eating a human flesh might sound nasty, it does however give you a slight advantage. Instead of using Health Potion to heal your HP, you can easily eat a human flesh to restore your HP and Stamina. Also, by eating a human flesh, you'll get a slight increase in Health and Stamina aside from restoring it.
Interested in becoming a cannibal? Then let's first do the quest, The Taste of Death
The Taste of Death (Daedric Quest)
– Go to Markrath's Silver-Blood Inn.
– Talk to Klepper and ask him for rumors.
– Klepper will mention you about the Hall of the Dead being closed and he'll ask you to talk to Brother Verulus in Understone Keep.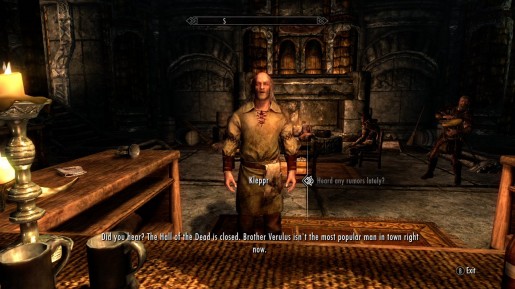 – Understone Keep is located West of Markrath.
– Talk to Brother Verulus
– He'll tell you about a problem happening in the Hall of the Dead.
– Agree to help him and he'll give you the key to open the Hall of the Dead.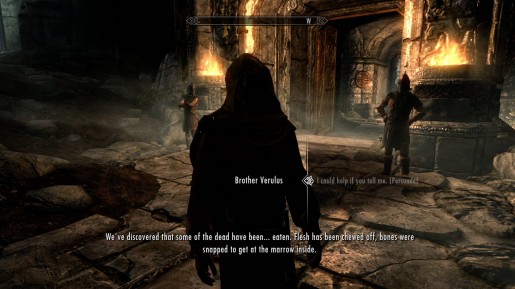 – Now go to the Hall of the Dead and with the key from Brother Verulus, you can now open it. (However, if you want to skip the above steps, simply use a lockpick to forcibly open it!)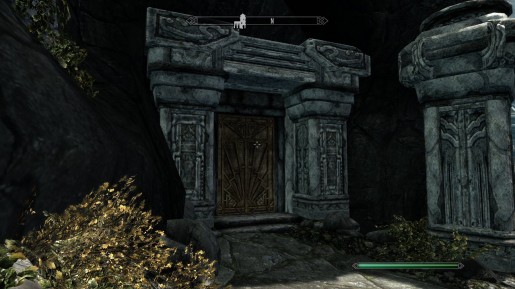 – Inside, you'll hear the voice of Namira.
– Ignore the voice, and find Eola, an emissary of Namira.
– Talk to Eola and she'll tell you that she's a cannibal.
– She'll then ask you to go to Reachcliff Cave to clear out the Draugr.
– Before you go to the Cave, go speak to Brother Verulus again and tell him the Hall of the Dead is safe.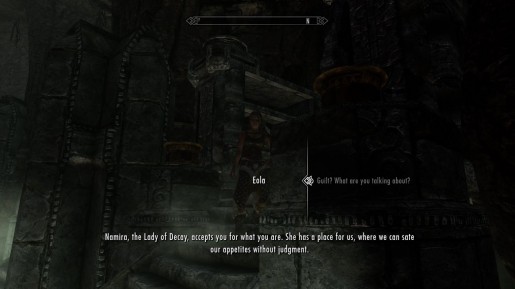 – Follow the marker on your map to reach Reachcliff Cave
– Once you get there, Eola will be waiting for you.
– You can either let her come with you as a follower or let he wait. (I suggest to make her as a follower for this mission).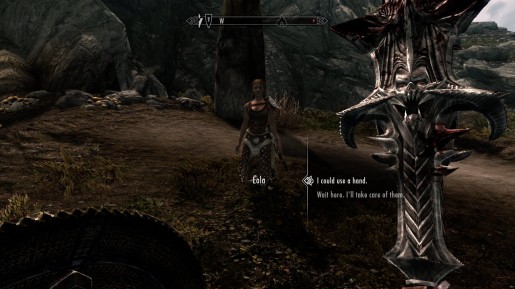 – This cave is a small one. Prepare to face a decent amount of Draugrs.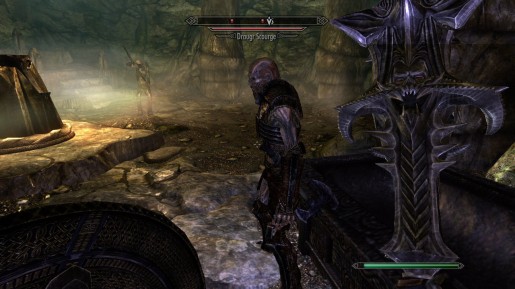 Skyrim - Cannibalism Explained & the Ring of Namira (Daedra Artifact)

,