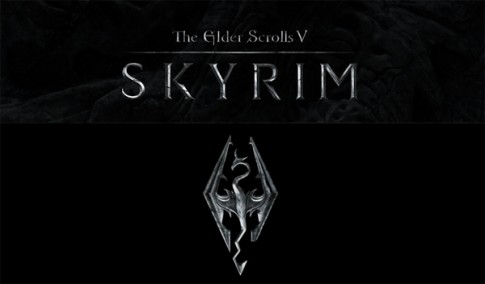 Australian retailers have broken the street date for Elder Scrolls V: Skyrim.
Following a burst of broken street date instances at various locations, many major retailers have fire back by breaking the release date themselves. EB Games and GAME have been confirmed as selling the highly anticipated title already. Even some department chains, such as Harvey Norman, are being reported as having the game for sale too.
Unfortunately, PC gamers will have to wait a bit longer since Steam won't unlock the game until midnight. Xbox 360 and Playstation 3 owners might want to go check their local shops to see if they can grab Skyrim early.