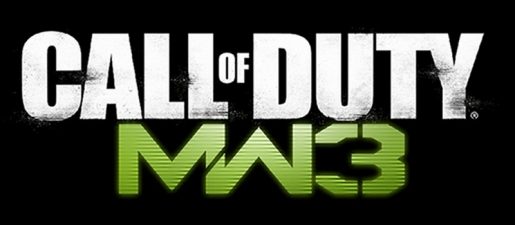 It should come as no surprise at this point that Activision has outdone their previous Call of Duty sales numbers.
Call of Duty Black Ops sold nearly 10 million in its first week of release. While that may seem impressive, and it is, Modern Warfare 3 has sold that many copies on its first day. Now that has surely given Infinity Ward and Sledgehammer Games some bragging rights.
Here's the breakdown of sales per console:
Xbox 360 – 54%
Playstation 3 – 42%
PC and Wii – 4%
It is expected that 12 to 13.5 million copies of MW3 will be moved by week's end. If that ends up being the case, that will push franchise sales for Call of Duty over 100 million for this generation.