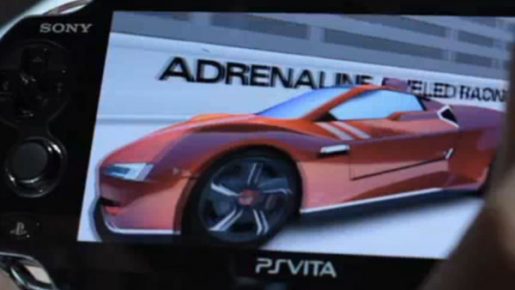 Many gamers were pleasantly surprised when it was revealed that Ridge Racer Vita would be given a much lower retail price when compared to other Vita titles. The reasoning behind this decision have now become clearer as Namco Bandai has confirmed that the game would release with very little content.
Ridge Racer will contain just three courses—Harborline 765, Highland Cliffs, and Southbay Docks, for those familiar with Ridge Racer 6/7—and only five cars. Naturally, the game will have more content in the way of additional cars and courses made available through DLC packs. Currently we have no details on what said additional content would include but word has it that much of this content will in fact come as free DLC. Gamers may also note that Ridge Racer Vita will also run at a mere 30fps and not 60fps as many have hoped.
Personally, I hope this model for Vita games actually works. I would much rather a low entrance fee into a game that has a multitude of DLC both free and paid. I am one of the many gamers out there that simply do not like the concept that is DLC but delivering it to us in this manner may in fact change my mind.