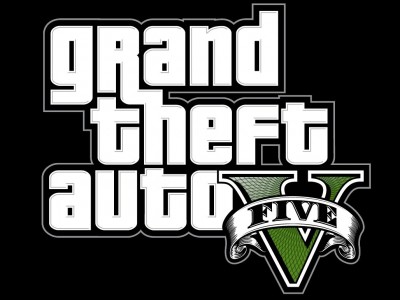 Albert De Silva. Prepare to hear that name a lot. It's going to be the protagonist for Grand Theft Auto V.
So who's going to be playing Albert De Silva? Who could step up to the plate? With Rockstar's fame and infamy and characteristic great writing, it's gonna take someone impressive.
Step up to the plate, Ned Luke.
If you were a fan of Law & Order, you already see where this is going. Due to a mixture of facial recognition and twitter feeds, it was finally revealed.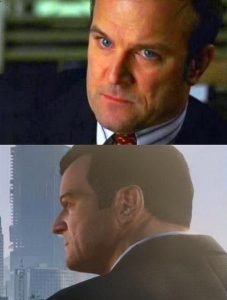 And does he ever look fit to be the classy new face of the GTA series, we can only see where the fifth numbered iteration has to go.