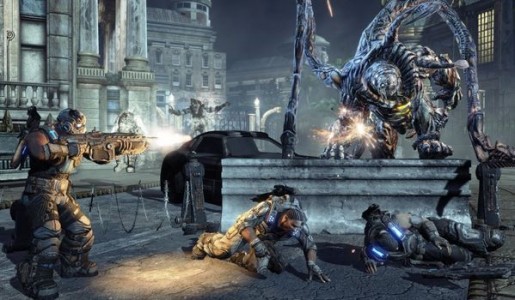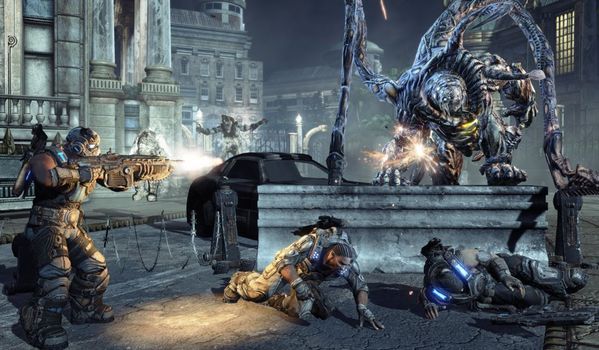 The first downloadable content to the award winning Gears of War 3 is now available on the Xbox Live Marketplace, after the slight delay it faced earlier.
The Horde Command Pack gives players the opportunity to play the Horde Mode with brand new maps such as the Blood Drive, and many more. Gamers who purchased the Season Pass will have a free access to it via the game's in-game store.
As for the ones that didn't purchase the Season Pass, it is now available for 560 Microsoft Points.